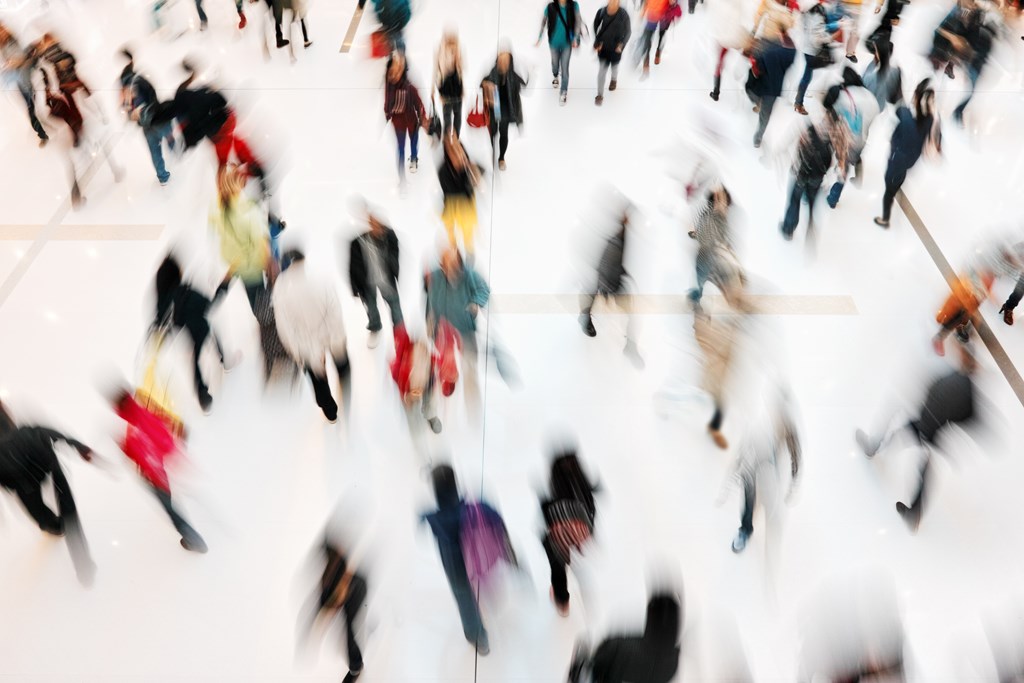 DAMIT SIE VOR FEUER SICHER SIND. IMMER.
Spezialist für die Herstellung von Brandmeldern und Alarmierungsgeräten, seit 1980.
As an Apollo Partner, we had no reservations in choosing an open protocol system from Apollo. We have years of experience with the products' quality and reliability. Apollo detectors were hands-down our products of choice to provide the level of protection required for our prestigious building project.